PyCon JP will be held in Tokyo.
Please note that the venue for the conference and the sprint are different (see Sprint Venue).
The sprint event will be held at Microsoft Japan close to Shinagawa Station:
Shinagawa Grand Central Tower, 2-16-3 Konan, Minato-ku, Tokyo 108-0075 , Japan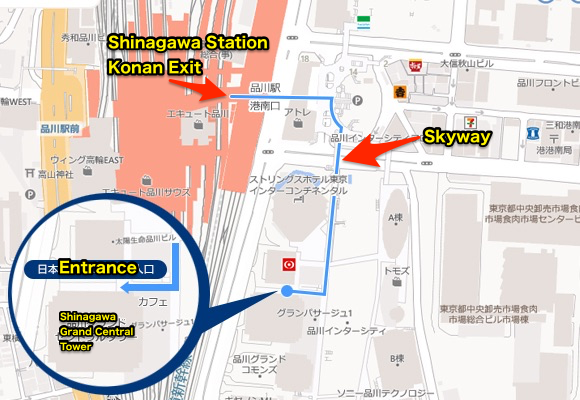 Please also see the sprint page for details.